Our Mission
BRINGING ADDITIONAL GROWTH  TO BRANDS AND TO RETAILERS
FOR RETAILERS
A diversified portfolio of promising brands to drive excitement in a fast-moving highly fragmented environment.
FOR EMERGING BRANDS
A strong expertise in building and scaling beauty names is now ready to drive their acceleration – Because new beautiful brands simply deserve the best execution.
Other Services
Visual Merchandising & Design, 
Operational Marketing, Brand Identity & Packaging,

Human Ressources.
WE ACKNOLEDGE NEW BEAUTY CATEGORIES AND EMERGING BRANDS AS RELAYS OF GROWTH,
Super selective : Argentum, Roos&Roos, David Jourquin, Chiaro, Xove.
Clean clinical : Dermatherm, Rexaline, Arnaud, Onagrine, Skyn Iceland, Dalu Skincare, Novexpert, HaruHaru, Dermalogica, Oscience.
Natural : Onagrine, Skin Regimen, Cosmonaturel, Herbliz, Haru-Haru, Virevolte, Dermatherm, Scent Organix, Maison Amadeo, Bioxgn.
Well being : Almora Botanica, Ahava, Ave&You, JFT, Hemp.
Millenials : Bon Parfumeur, Nabilla Beauty, Les Nereides, GAS, Cher, Phluid Project, Dolly Parton, Sabrina Carpenter, Frida Kahlo, Erevan.
Inclusive : Be-Radiance, Dr Russo, Ice beauty, Ave & you.
Man : Bon Parfumeur, Stetson, Ron Dorff.
Nutri-cosmetics : Lashile Beauty, Holidermie, Herbliz
Haircare & Accessoiries : Fragile, Lunata Beauty, Answer, Rosebaie.
Our Team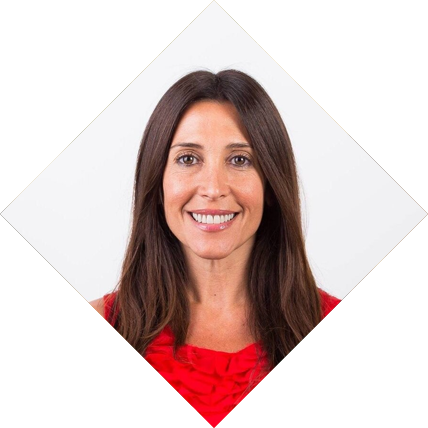 MELINA BOSCHELLI
Vice President America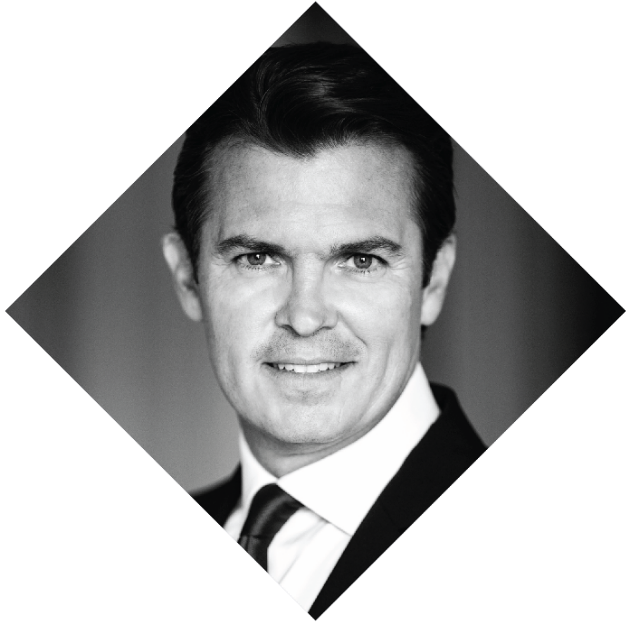 NICOLAS PIQUEREAU
C.E.O. Europe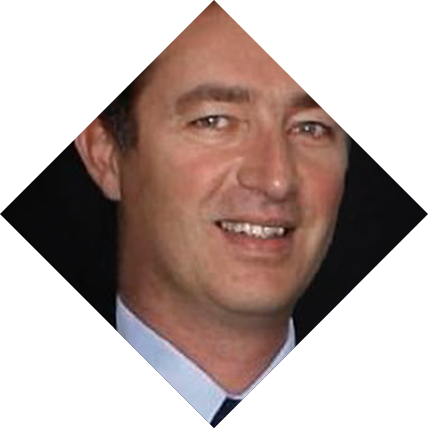 OLIVIER SIDO
Consultant Middle East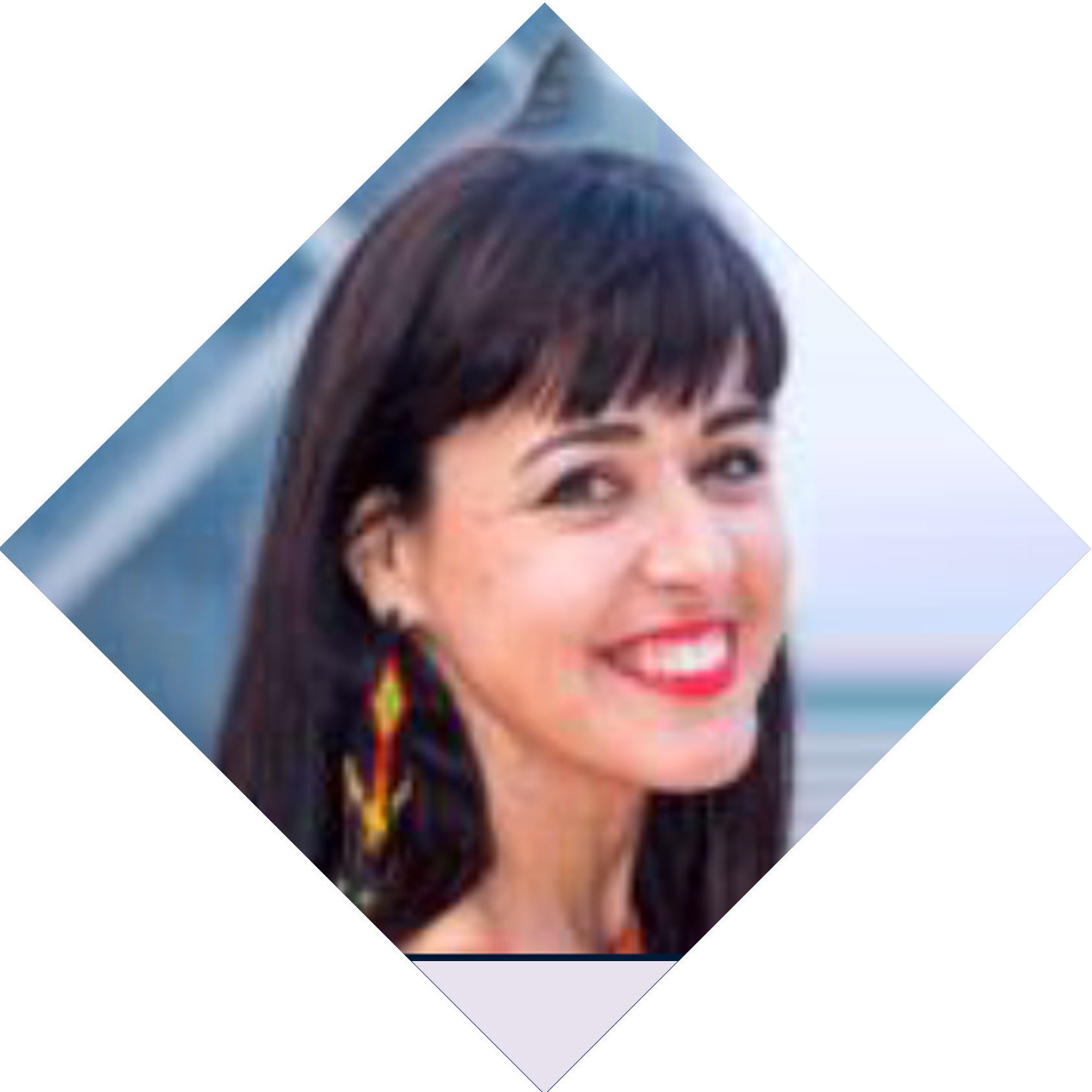 BEATRICE CHARRIEIRE
Vice President Asia Pacific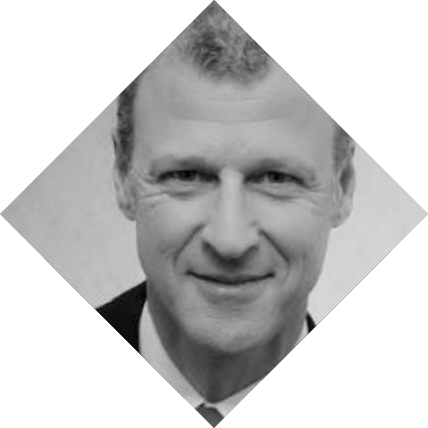 ENRICO BALDASSARRI
CONSULTANT AFRICA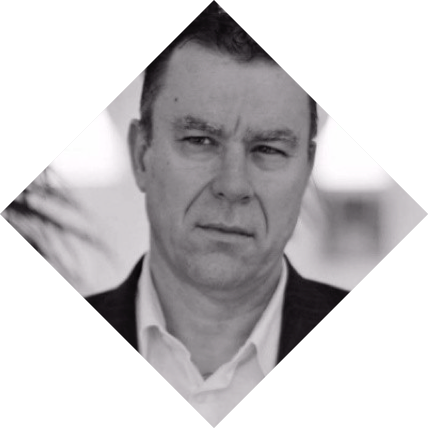 THIERRY PINON
CONSULTANT PHARMACY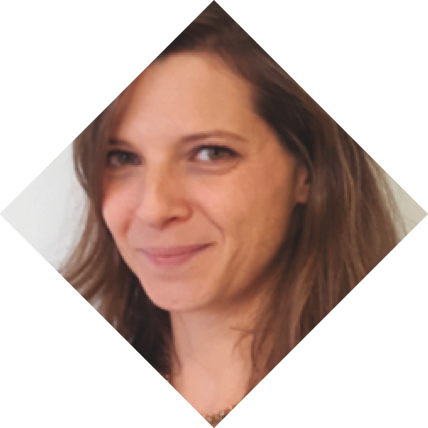 BENEDICTE FRANCON
CONSULTANT MARKETING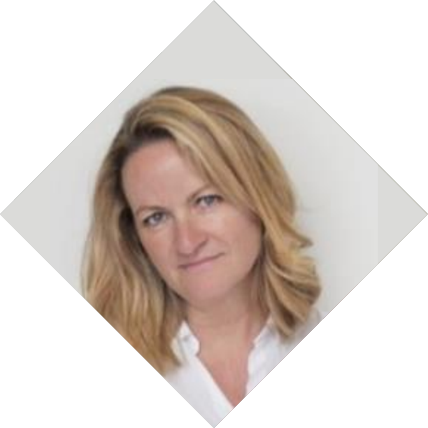 NATHALIE REMY
Vice President Marketing & Digital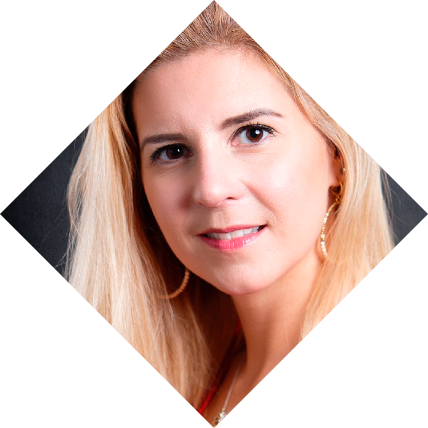 CAROLINE LEBORGNE
SALES STAFF & PROMOTERS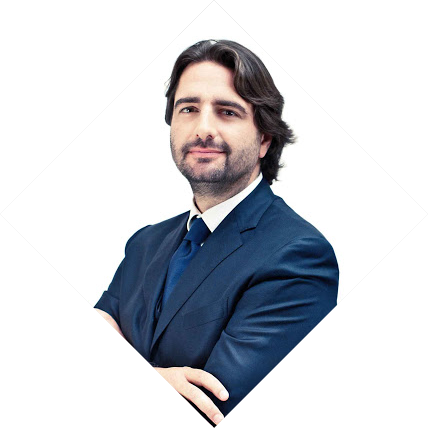 Thibaut de malezieux
Président les Ateliers Elba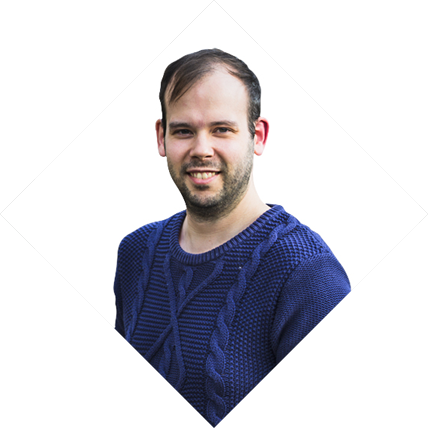 DAVID PICKLES
ASSOCIATE PARTNER PARTNERWISE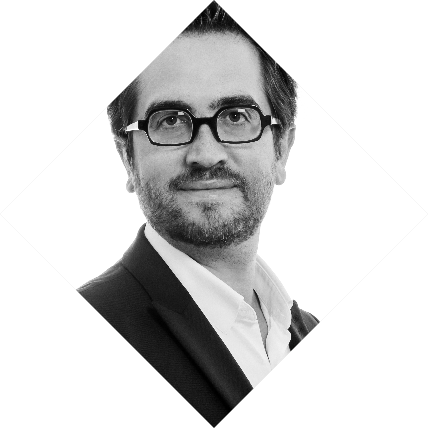 MAXIMILIEN URSO
LUXURY BARTER STRATEGY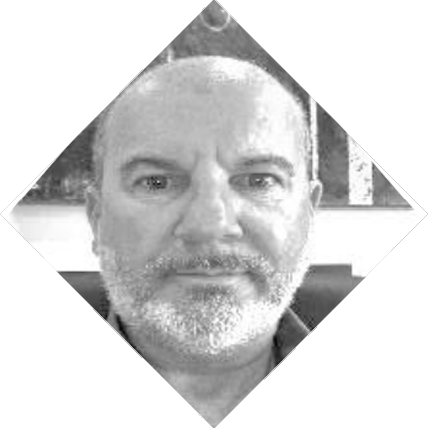 STEPHANE GUELLIL
SALES STAFF & PROMOTERS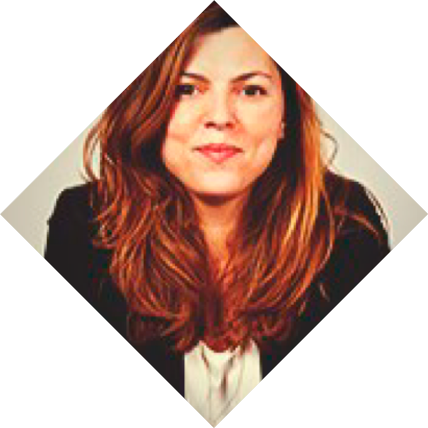 AURELIE POULEAU
DESIGN CONSULTANT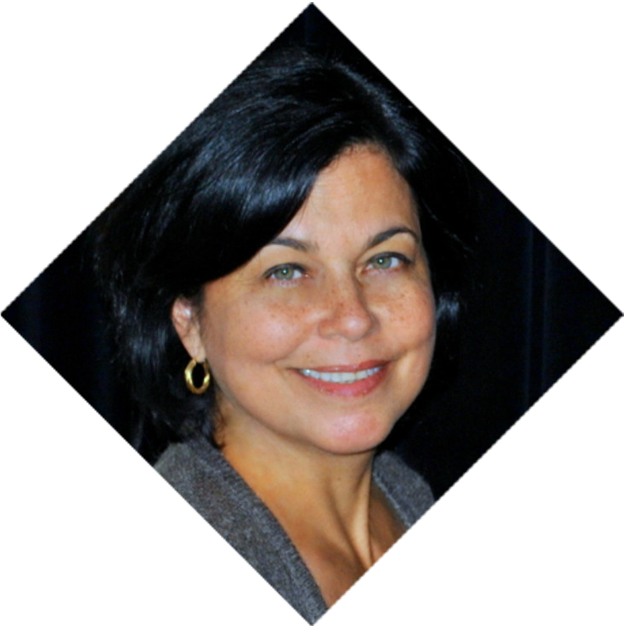 CLARA IRISSOU
TRAILORED TRANSLATION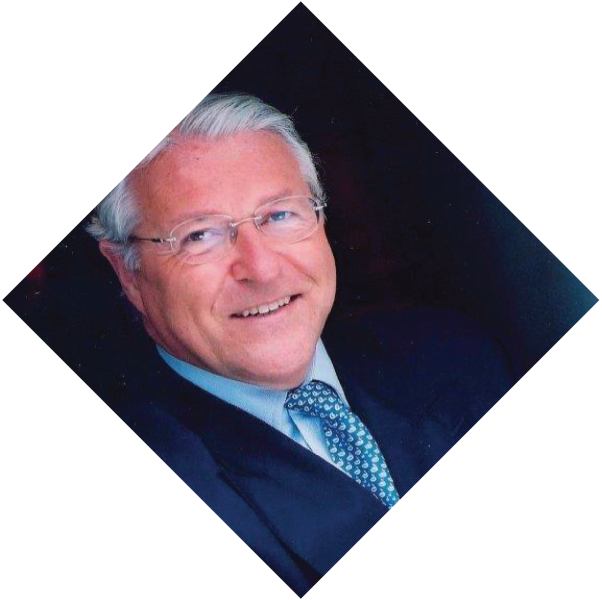 GERARD DELCOUR
GLOBAL BRAND ADVISOR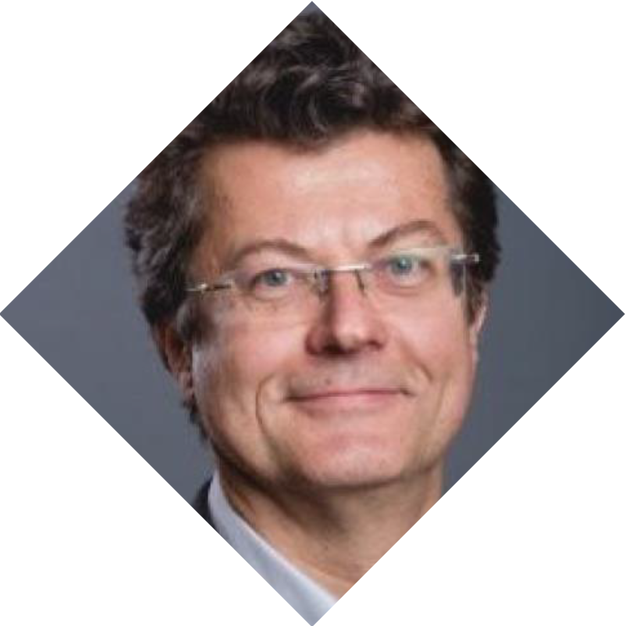 DANIEL CHASTENET
RECRUITMENT CONSULTANT FIRM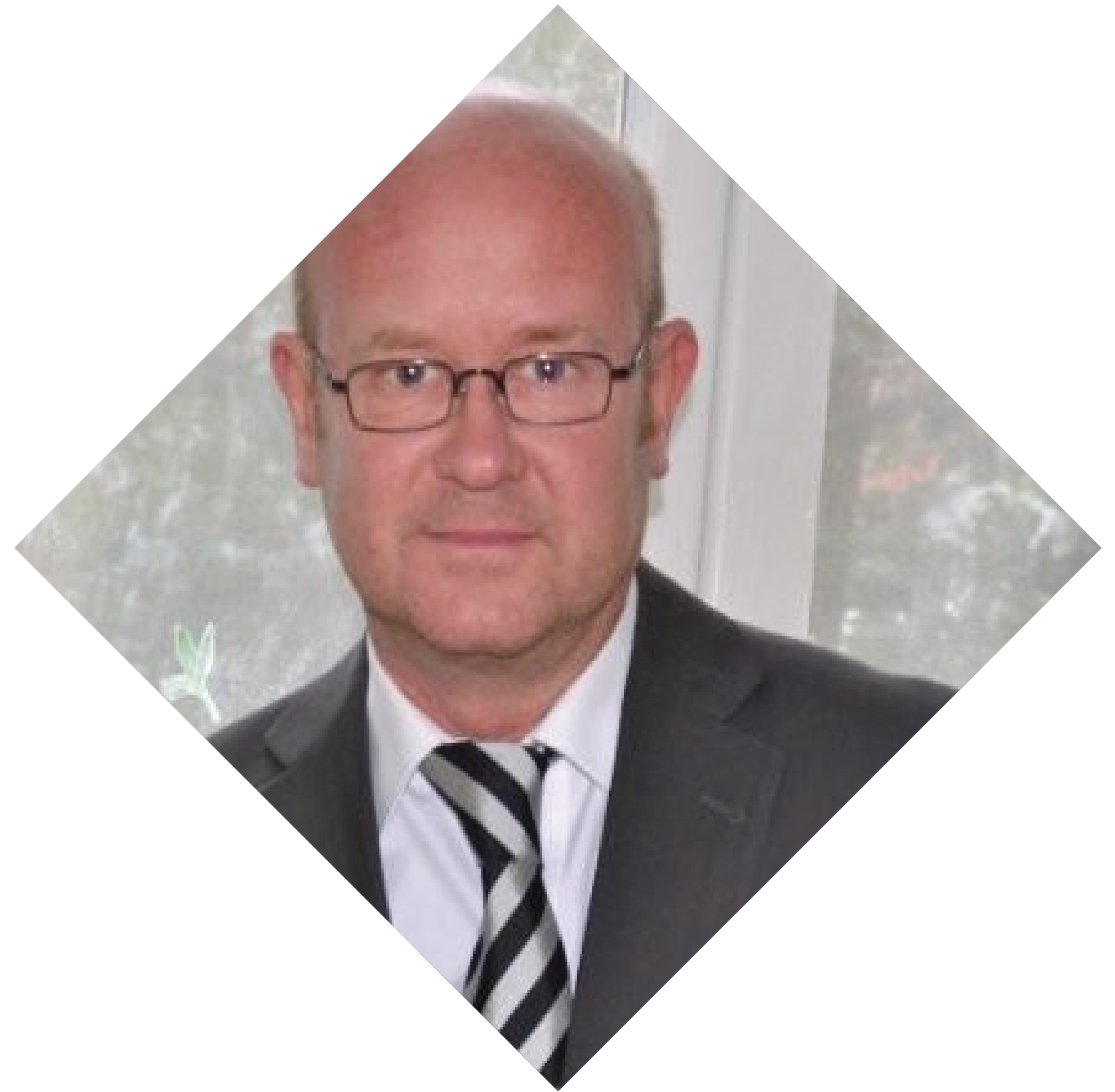 GILLES DE CAMARET
LOGISTICS & CFO ADVISOR
BRANDS
BEAUTY TO RETAIL WITH ITS DIVERSIFIED PORTFOLIO IS AN ANSWER FOR RETAILERS FACING MARKET FRAGMENTATION.
"To buy our product range on-line, just click on the brand & order direct from the brand site"
PARTNERS
OUR ACTUAL AND POTENTIAL PARTNERS.
WE BUILD STRONG PARTNERSHIP WITH STRATEGIC P&C RETAILERS & AGENTS
PERFUMERIE CHAINS
SEPHORA
MARIONNAUD
DOUGLAS
BEAUTY SUCCESS
PASSION BEAUTE
ULTA
BLUE MERCURY
KICKS
MATAS
LIMONI
PARIS XL
ETHOS
L'ETOILE
ILE DE BEAUTE
RIVE GAUCHE
APOTHECARY
SPACE N K
MECCA
VITA
THE PERFUME SHOP
WOJOOH / FACES
LIVERPOOL
Travel Retail
HEINEMANN
DUFRY
LAGARDERE TR
SHILLA
LOTTE
DFS
DFA
AER RIANTA
DUBAI DUTY FREE
KAPPE
KING POWER
EVVERICH
RICHARDSON
IDF
CDFG
SUNRISE
SCORPIO
DFP
DIMENSI / ERAWAN
DFASS
BLANC DE BLANC
SCORPIO AIRLINES
Department stores
GALERIE LAFAYETTE
PRINTEMPS
BON MARCHE
SAKS 5th AVENUE
NORDSTROM
SELFRIDGES
JOHN LEWIS
DEBENHAMS
HARRODS
BARNEYS
HOLT RENFREW
THE BAY / OGILVY
CK TANGS
TAKASHIMAYA
SOGO
MITSUKOSHI GINZA
BERGDORF
CORTE INGLES
ISETAN
FENWICK
MANOR
NEYMAN MARCUS
E-retailers
FEELUNIQUE
1001PHARMACIES
BEAUTE PRIVEE
VENTE PRIVEE
BIRCHBOX
CULT BEAUTY
SCARLETBEAUTY
BEAUTY BAY
NICHE BEAUTY
ESCENTUAL
LOVE LULA
ORIGINES PARFUMS
ALL BEAUTY
BEING CONTENT
YOUNIQUE
GET THE GLOSS
NOTINO
QVC
USHOPAL
LOOK FANTASTIC
BELEZA
JOLIMOI
Distributors
BLUEBELL KOREA/JAPAN/HK/TW
LUXASIA ASIA
ORBICO CENTRAL EUROPE
ETERNAL HONG KONG
TRIMEX AUSTRALIA
CHALHOUB / AL TAYER
APOTHECA MIDDLE EAST
EOLYS BEAUTE FRANCE
KGA / GLORIOUS BRANDS
ATOUT GERMANY / NEW FLAG
LLC ITALY / DISPAR ITALY / B&L
PRESTILUX CANADA / SOVANIC
ESSENCE CORP LATIN AMERICA
BEAUTY CONCEPT INDIA
GERCEK TURKEY
UPSELL France / CILUXE
Drugstores
WATSONS EUROPE
SUPERDRUG
BOOTS
LOYDS
SUNSTORE
JEAN COUTU
SHOPPERS DRUGMART
TIGOTA
FAMILYPRIX/UNIPRIX
OLIVE YOUNG
PARASHOP / TANGUY
HOLLAND & BARRETT
ESSELUNGA
PHARMA SANTE
PHARMACIE LAFAYETTE
ROSSMAN
MULLER
DUANE READ USA
ETHOS
KRUITVART
GROUPE MONGES
OH MY CREAM
GO-TO-RETAIL EXCLUSIVE SERVICES TO THE BRANDS
Daily Package
Brand performance review, adapting brand deck to retailer presentation

Sharing contact details of strategic clients and buyers

Exclusive market datas and brand performance on domestic & TR channels
Monthly Package
Go to Market strategy building

Long term financial plans and roadmap by country

Organization models and top talents sourcing

Brand representation during trade fares and show (TFAP Singapore & TFWE Cannes)

Exclusive market datas and brand performance on domestic & TR channels
Yearly Package
Elaborating retailers contracts

Leading terms & conditions negociations with each retailer

Building retail plan by key retailers : 360° trade plan and top door strategy

Hiring top talents on the market by strategic role

Monthly sales reports and competitve benchmark

Exclusive market datas and brand performance on domestic & TR channels
ADDRESS
Our Showroom : 159 Boulevard Bineau, 92200 Neuily Sur Seine
EMAIL
nicolaspiquereau@beauty-to-retail.com
All the fields are required
Open the Map
Close the Map