Our Mission
BRINGING ADDITIONAL GROWTH  TO BRANDS AND TO RETAILERS
FOR RETAILERS
A diversified portfolio of promising brands to drive excitement in a fast-moving highly fragmented environment.
FOR EMERGING BRANDS
A strong expertise in building and scaling beauty names is now ready to drive their acceleration – Because new beautiful brands simply deserve the best execution.
Other Services
Visual Merchandising & Design, 
Operational Marketing, Brand Identity & Packaging,

Human Ressources.
WE ACKNOLEDGE NEW BEAUTY CATEGORIES AND EMERGING BRANDS AS RELAYS OF GROWTH,
Super selective : Micallef, Parfums Orlov, Premieres Notes, La Manufacture
Cosmeceutical : IDC, Avene, Furterer, Oscience, Klorane
Natural : Deep Nature, NYM, 100Bon, Maison Payen, Macadamia Oil, Rose et Marius, CocoBali, Mademoiselle Provence, Onirique
Well being : Terrake, Trevor Sorbie, FooFetiche, ARK Skincare
Trendy / Millenials : Merci Handy, Foamous, Stila , MamanVaEtreJalouse, Parfums Franck Olivier, Castelbajac , Parfums Morabito, RECH, Weil, Thomas, Morgan, Agatha, Made in Pigalle, Lulucastagnette
Inclusive : Belle Radiance foundations, Neoclaim
Man : Parfums Orlov, Micallef, Made in Pigalle, Horseball
And more to come…
Our Team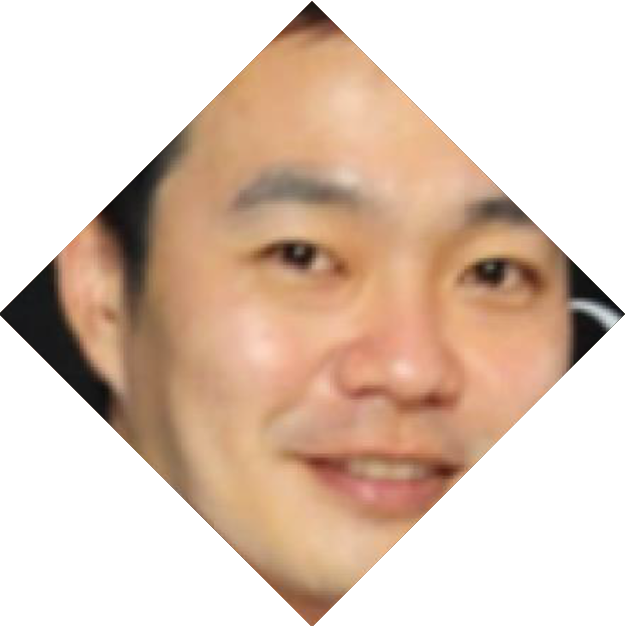 TREVOR LIN
VICE PRESIDENT TR ASIA PACIFIC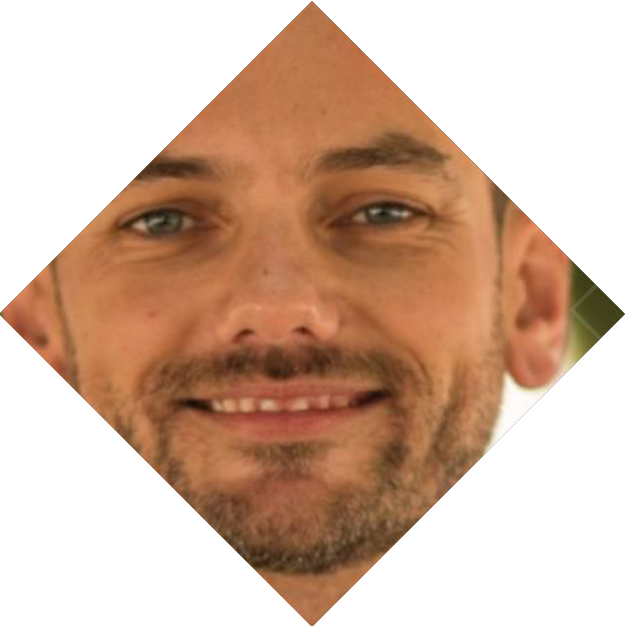 CEDRIC MAHE
VICE PRESIDENT LATIN AMERICA & CARIBBEAN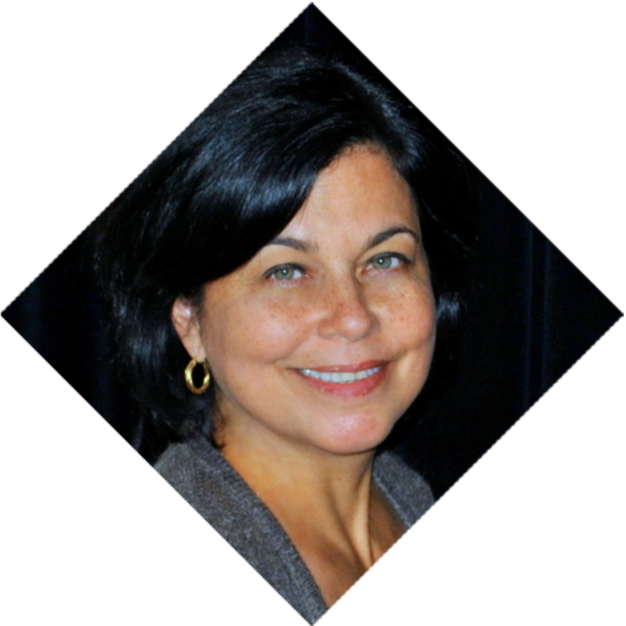 Clara Irissou
BEAUTY & LUXURY TRANSLATIONS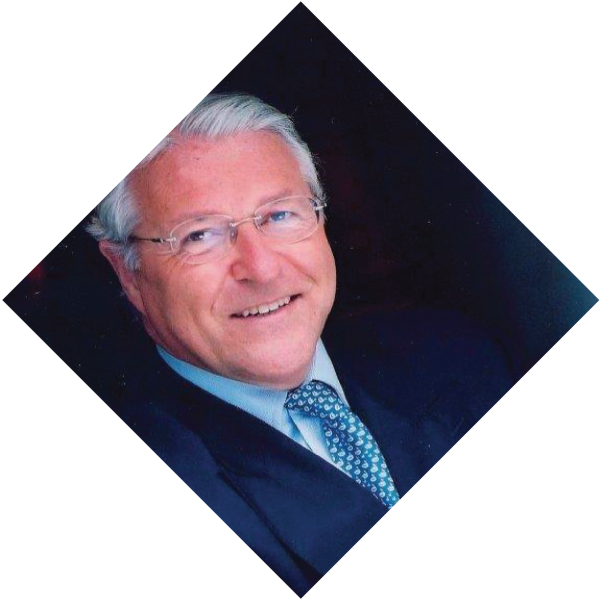 GERARD DELCOUR
GLOBAL BRAND ADVISOR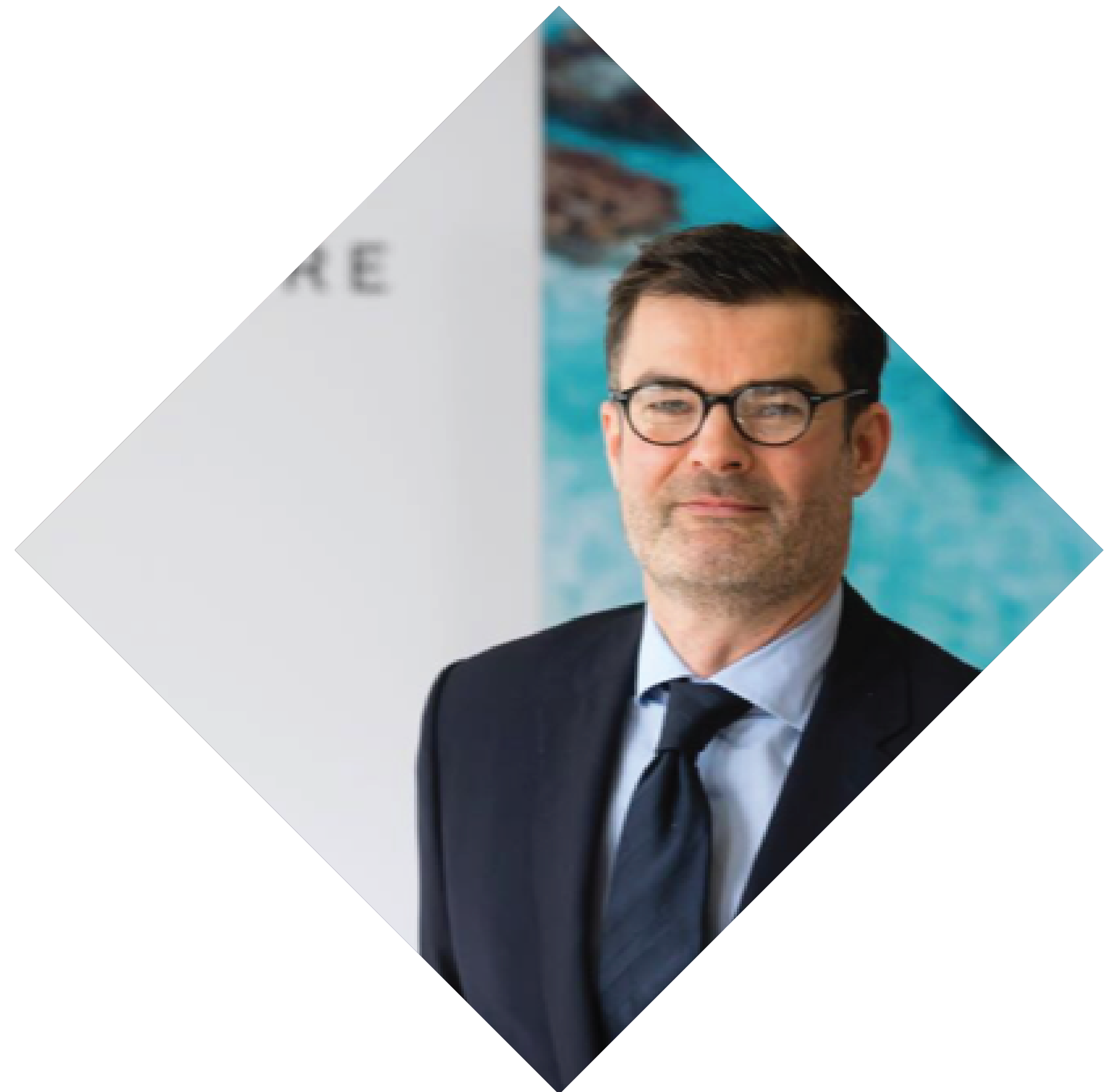 GHISLAIN WAEYAERT
SPA-TO-RETAIL ADVISOR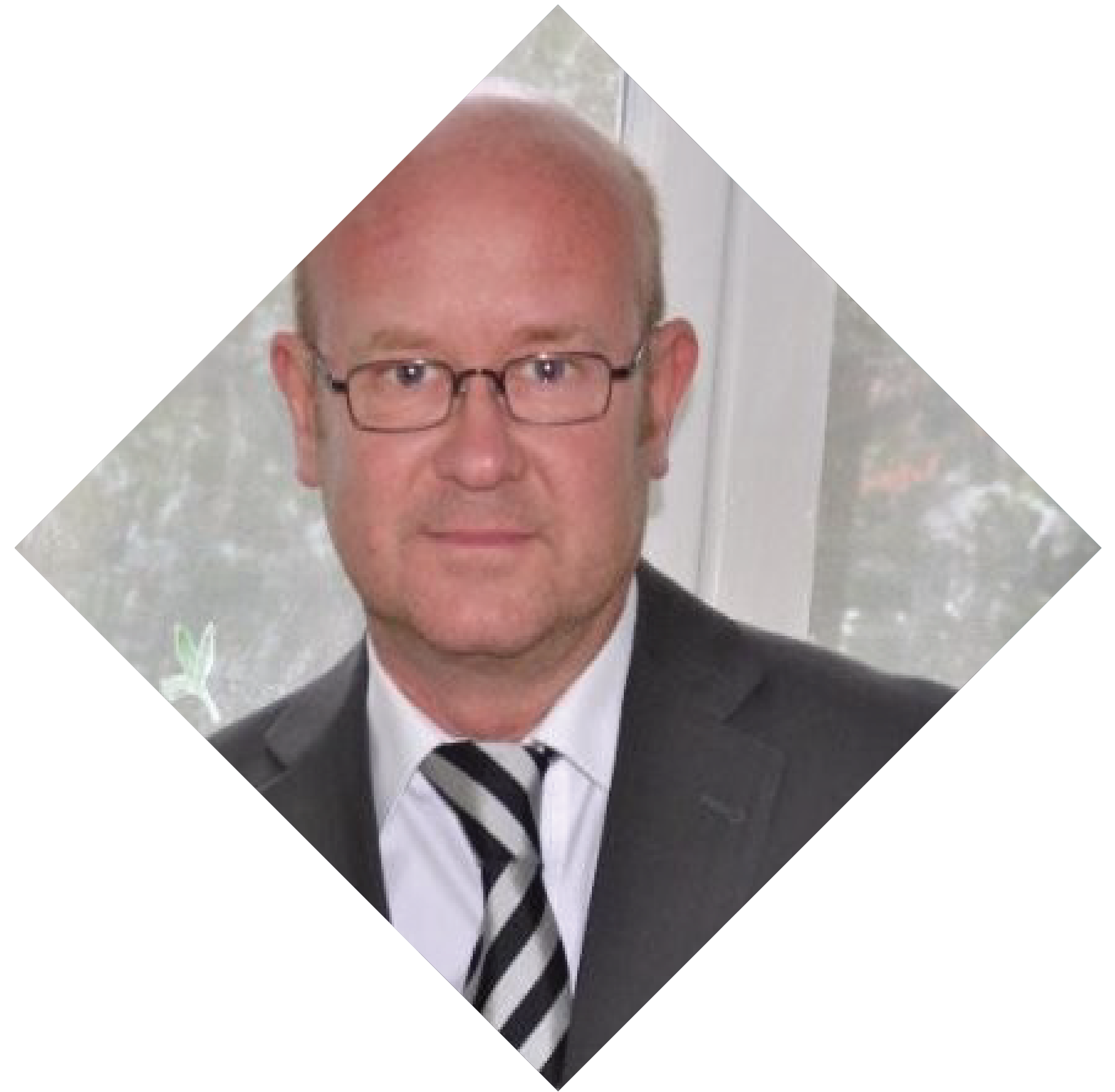 GILLES DE CAMARET
LOGISTICS & CFO ADVISOR
BRANDS
BEAUTY TO RETAIL WITH ITS DIVERSIFIED PORTFOLIO IS AN ANSWER FOR RETAILERS FACING MARKET FRAGMENTATION.
"To buy our product range on-line, just click on the brand & order direct from the brand site"
PARTNERS
OUR ACTUAL AND POTENTIAL PARTNERS.
WE BUILD STRONG PARTNERSHIP WITH STRATEGIC P&C RETAILERS & AGENTS
GO-TO-RETAIL EXCLUSIVE SERVICES TO THE BRANDS
Daily Package
Brand performance review, adapting brand deck to retailer presentation

Sharing contact details of strategic clients and buyers

Exclusive market datas and brand performance on domestic & TR channels
Monthly Package
Go to Market strategy building

Long term financial plans and roadmap by country

Organization models and top talents sourcing

Brand representation during trade fares and show (TFAP Singapore & TFWE Cannes)

Exclusive market datas and brand performance on domestic & TR channels
Yearly Package
Elaborating retailers contracts

Leading terms & conditions negociations with each retailer

Building retail plan by key retailers : 360° trade plan and top door strategy

Hiring top talents on the market by strategic role

Monthly sales reports and competitve benchmark

Exclusive market datas and brand performance on domestic & TR channels
ADDRESS
Our Showroom : 159 Boulevard Bineau, 92200 Neuily Sur Seine
EMAIL
nicolaspiquereau@beauty-to-retail.com
All the fields are required
Open the Map
Close the Map